Sustainability:

My approach towards sustainability is to do less. With awareness, what beautifully calls for care, I take and transform in precision.
A focus on details and connections taught me about interdependencies of humans and the micro insects.
A gaze wanders with me, that loosens that focus, but captures more than what can be seen.
Memorizing the idea of living on a boat, made me clear about the immediate reaction of weather, energy situations and emotions. Discernment in motion as the essence of emotion, loosens conditions. Activated and alerted I dance and develop for balance and fairness.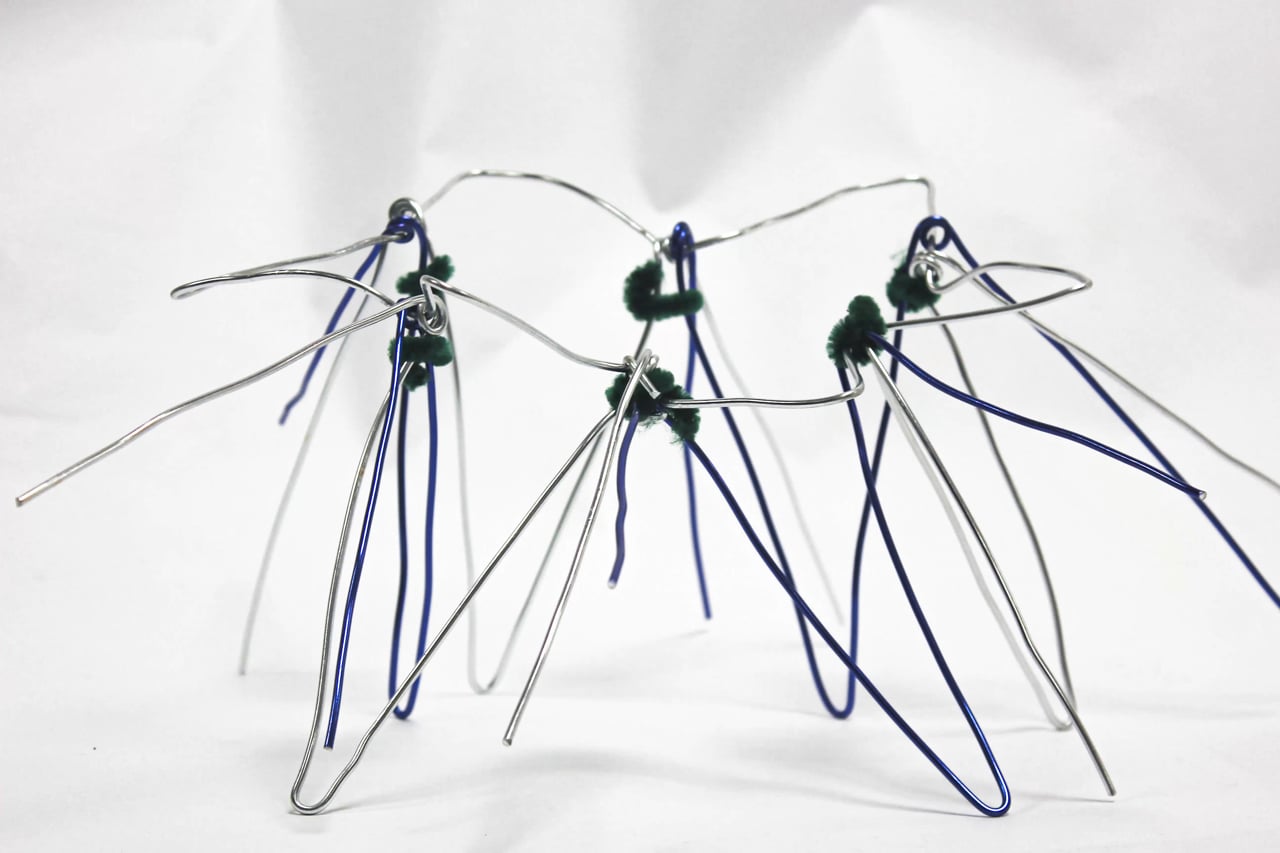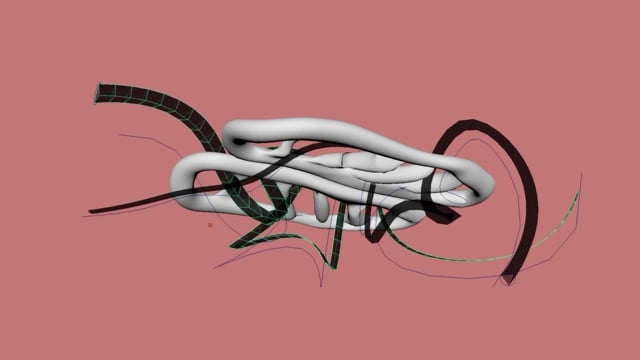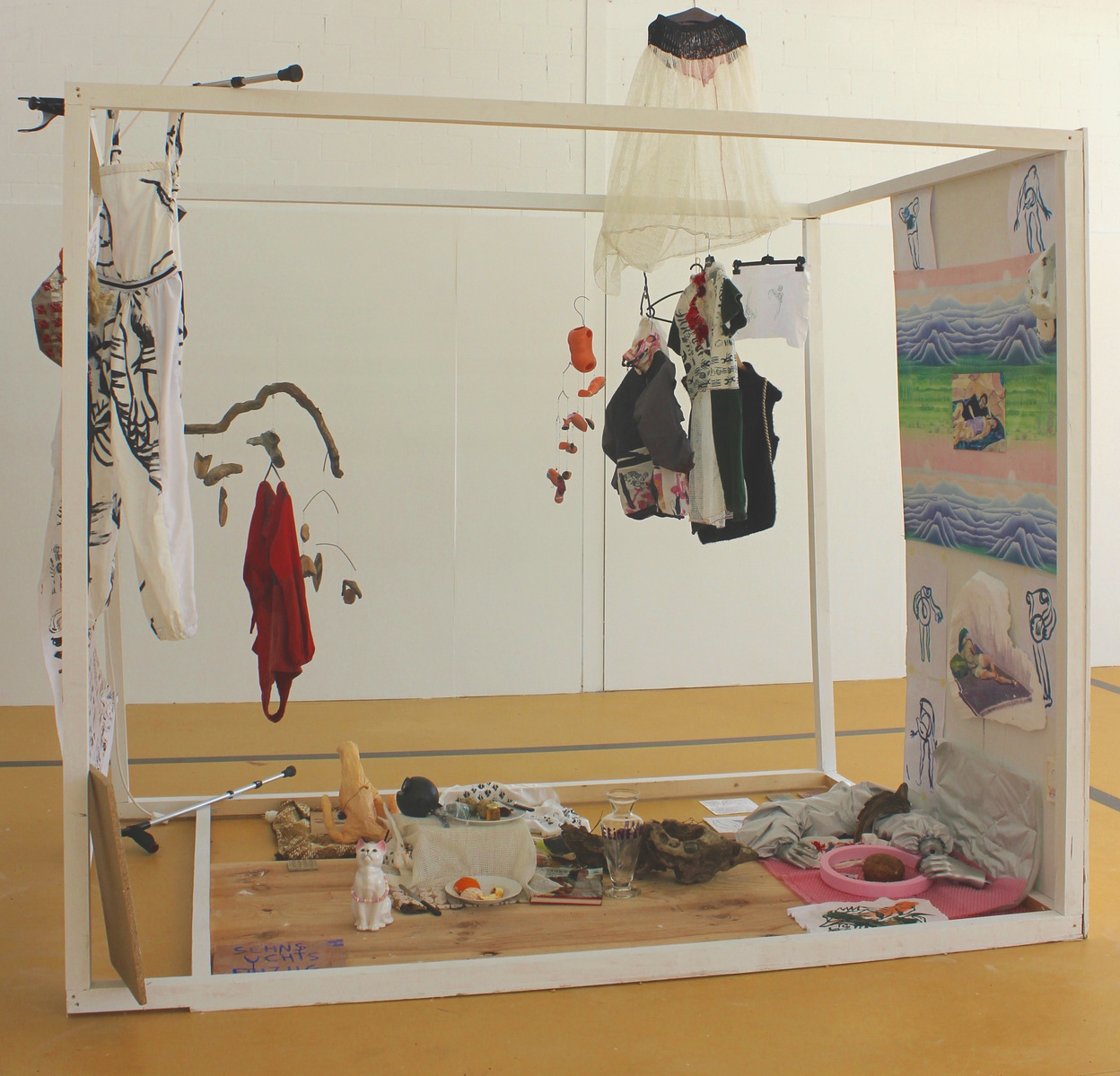 Skills:
COMMUNICATION
English: Cambridge C1, exchange in Denver, USA.
French: 6 years, worked 1yin French-Switzerland, Bretagne and Besancon
Spanish: 3 years, 5 weeks in Chile
Dutch: A1+, 2 years residency in NL
Compassionate communication / non-violent communication, consent making
DIGITAL
Learn Adobe Photoshop, Adobe Illustrator, Adobe InDesign, Adobe Premiere Pro, Ableton Standard, Microsoft Office, Blender learning
ANALOG
Wire modelling, technical drawing, sculpting (clay, plaster, silicone, epoxy, wood, draping), drawing, illustration, watercolour, collage, surface drawing, screen printing, weaving
TEXTILE
hand sewing, sewing on industrial machines, over look, draping, textile printing, weaving, knitting by hand, machine sewing (Bernina embroidery digitalisation), styling
DANCE
Classical Ballet (Vaganova by Irene Gasser, American by Linda Britschgi, Mario van Drunick) since 2013, Contemporary: La Veronal, Physical Dynamics, Insights into Streetstyles, Afro, Capoeira, Buto,....
Dancer at
June 2013 Ballet Show Irene Gasser St.Gallen, CH.
June 2018 togetherness Winston Ricardo Arnon Steps Festival, Bern, CH
July 1019 Minton, the sound of fiber Geraldine Diem Theater Luzern, CH
Sept. 2019 Babel and band Klodin Erb Rote Fabrik, Zurich CH
August 2019 La Veronal Laia Duran Riba-Roja de Turia, Valencia, ES
Oct. 2019 Concrete Aggregate State Architectural Dialogue Haus am Kohleberg, Basel, CH
June 20 This dance performance Akku Galerie, Lucerne, CH
July 2020 Upheaval Lucas AckermannJulierpass, GR, CH
Jan. 2022 Conference Julia Heider Danslab, Arnhem, NL
Feb. 2022 De Bedrieger Ramses Papa Danslab, Arnhem, NL
March 2022 Contraction Suspense DocentDans Danslab, Arnhem, NL
May 2022 Working-Tools La Veronal Marcos Moreau Oriente Occidente, Rovereto, IT
MUSIC
Classical piano (6 years of lessons, Anna Danielewicz), guitar, Ableton Standard
Music for:
Nov. 2019electronics huppeldepup Theater Luzern, Lucerne, CH
Oct. 31, 2019 electronics Minton Abyssinia Social Club, Bern, CH
Feb. 2019 sound performance Peppermint on fire Frölicher Bietenhader Kunstpavillon, Lucerne, CH
Hobbies
Architecture, art and design, books, photography, plants